【★ 2021 ★】Cans Tower a popular game app that you can't stop playing
Let's!!! Stack tower cans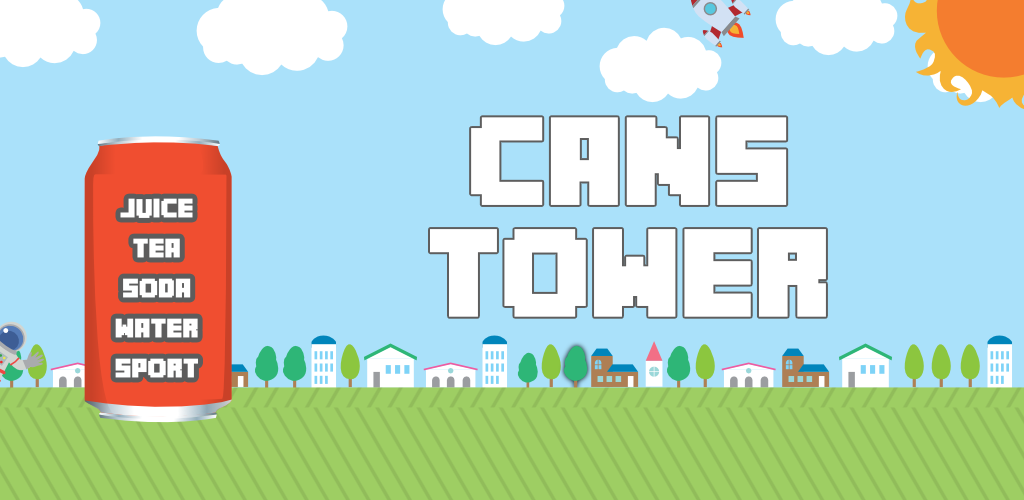 Let's try how many cans you can stack !!!
Build the tallest tower in the world with cans with a single touch !
Building the tower with cans you will travel to space and beyond.
Beat your friends, discover all the places.
It is a free game!!!
Even adults can enjoy it enough.
Please use it for communication with your family.

Enjoy and have fun with this game!!!